What do our customers say about 43.me?
Our goal is to help you achieve your goals and today we help users all over the world to get more done, with less stress and less effort.
"Fantastic productivity app! I am using it every day"
"I don't have to worry about what i'm forgetting, I just open the App and I know what I need to do today"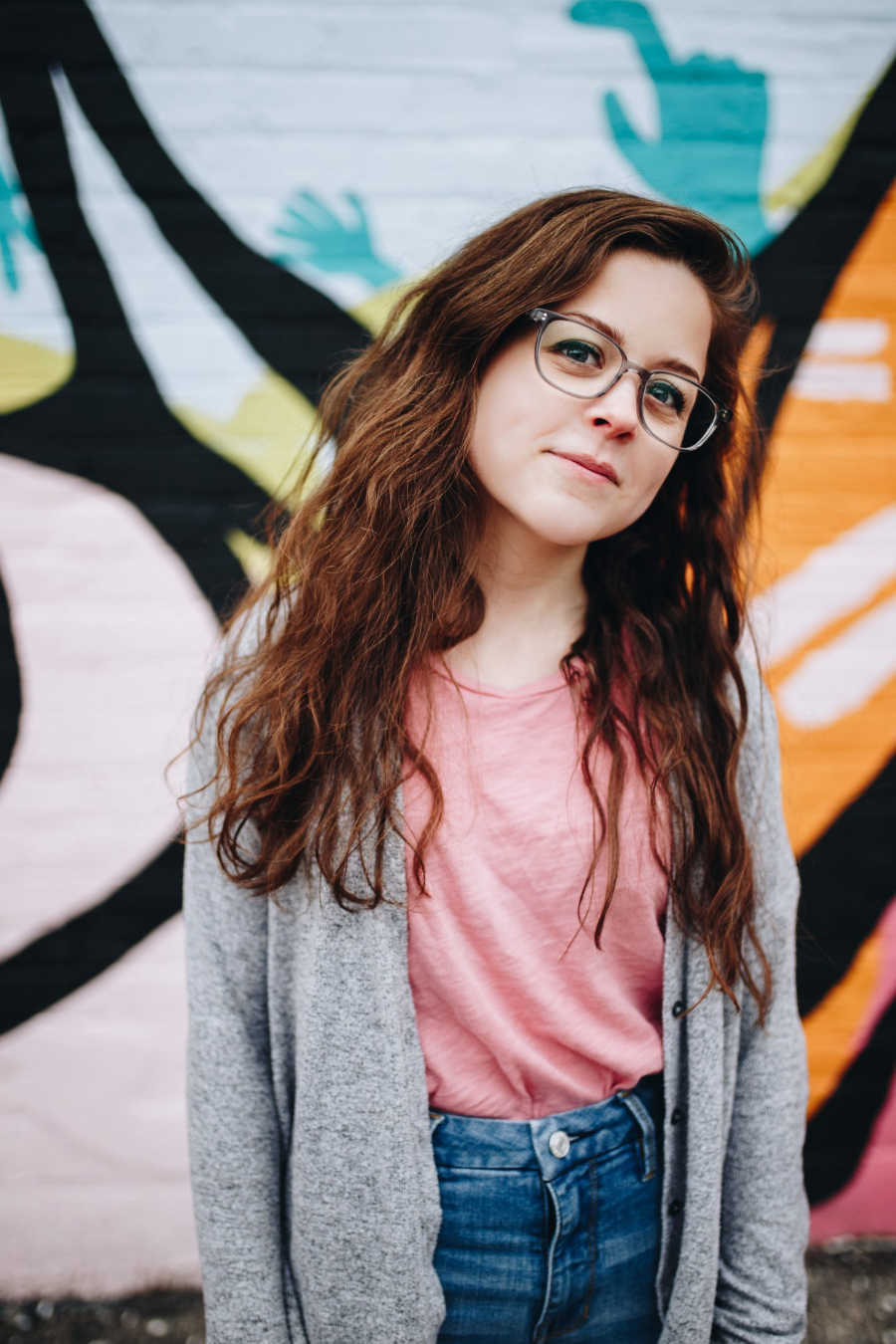 "System works incredibly well for my organizing style"
"I've been looking for a way to use an App to help me simplify how I plan out my tasks each month"
Latest productivity tips, tricks and hacks from the FortyThree.me Blog
A tickler file is a productivity tool to simplify your follow-up system. It supports your calendering and scheduling system for more efficiency. Learn how to set up a tickler file to become more productive.